Call us today on:
0436 460 460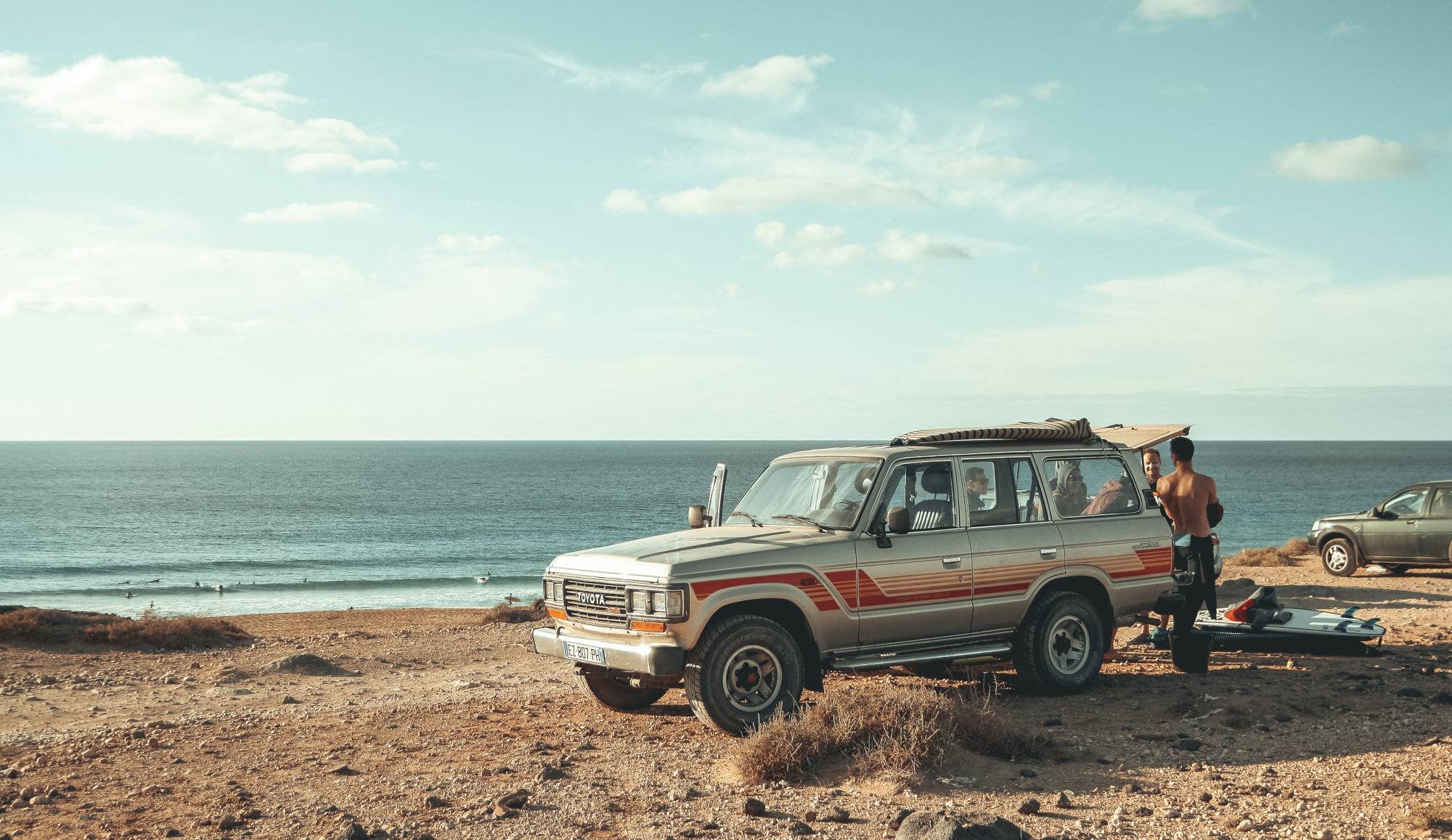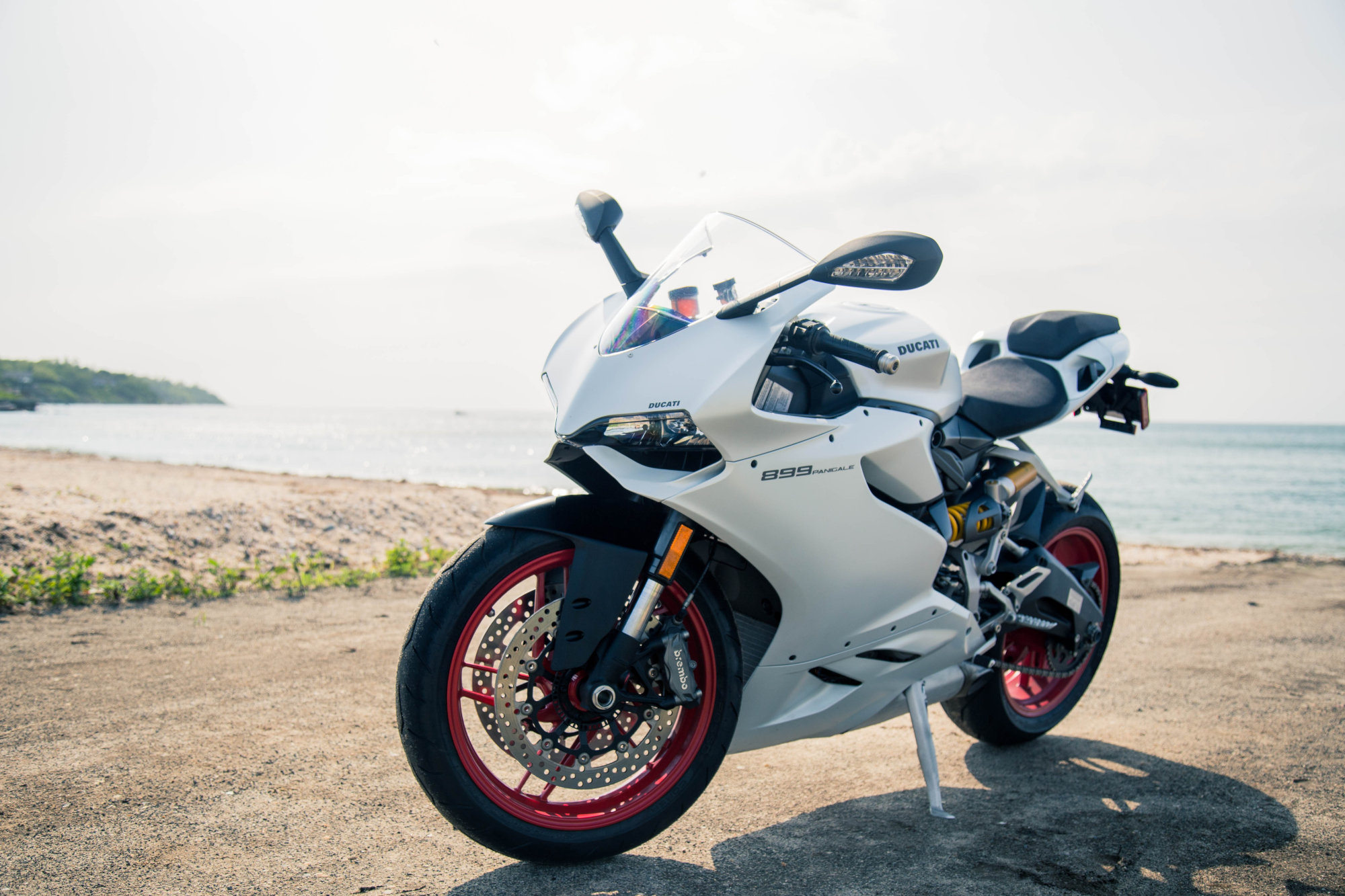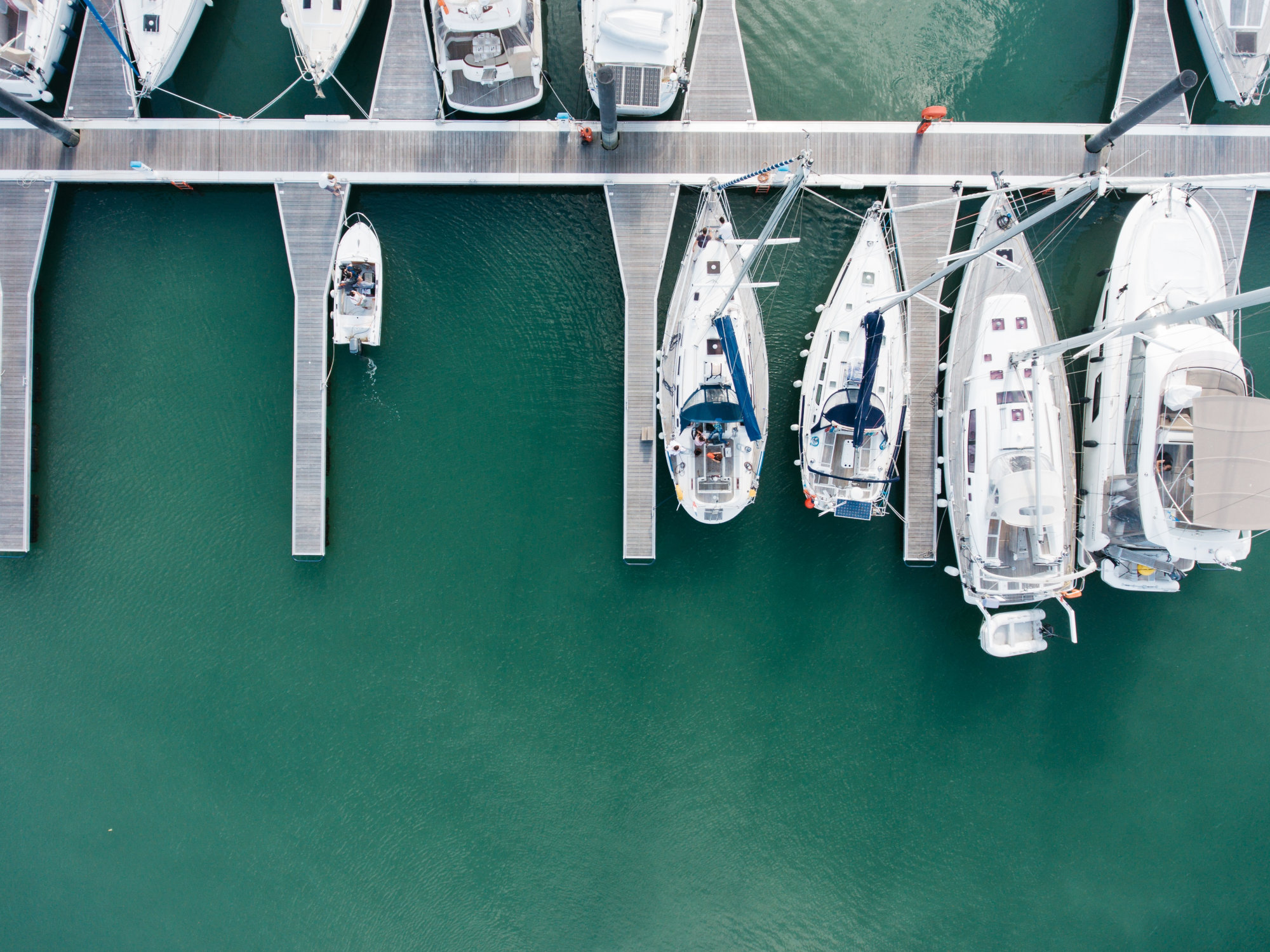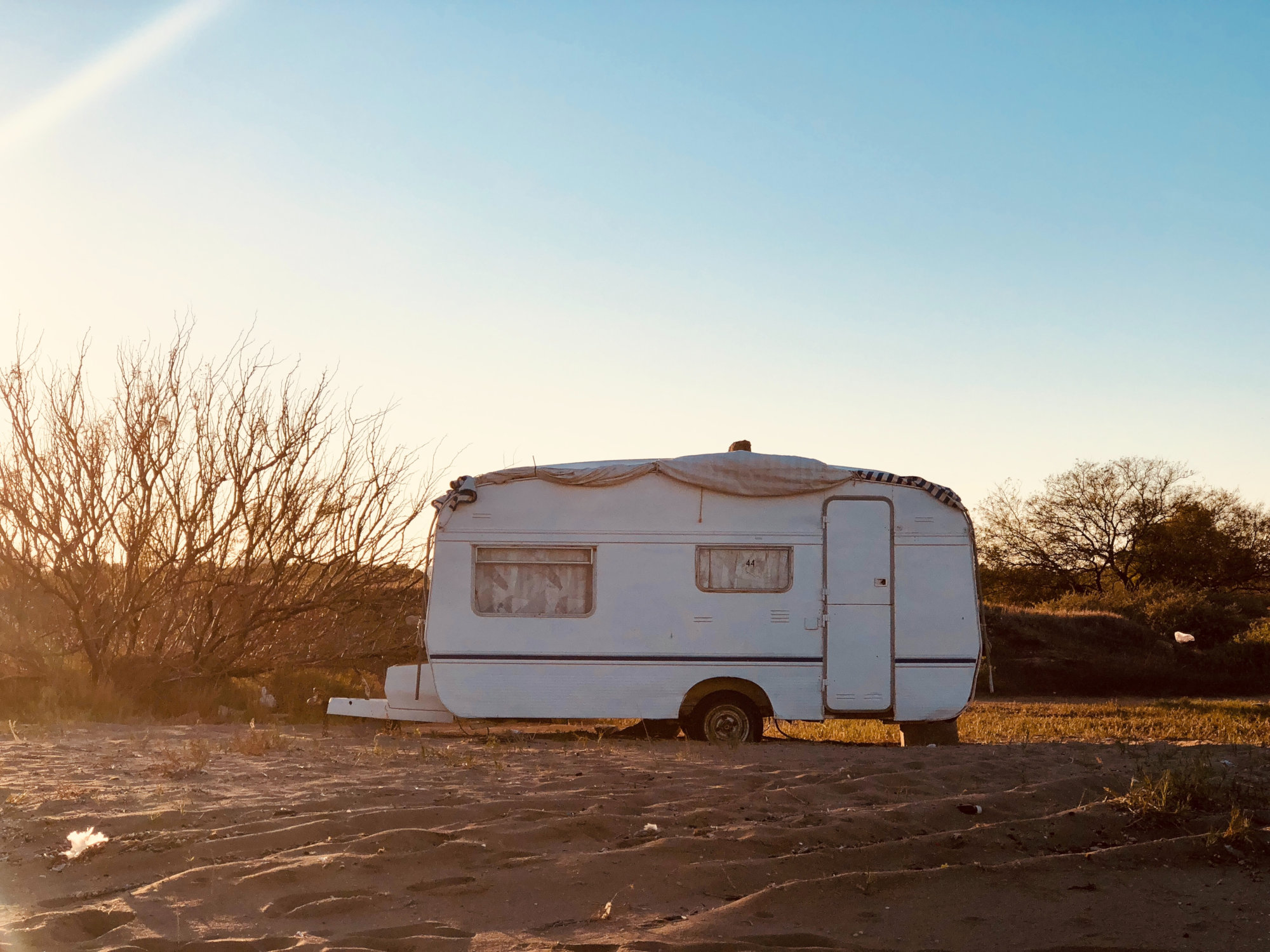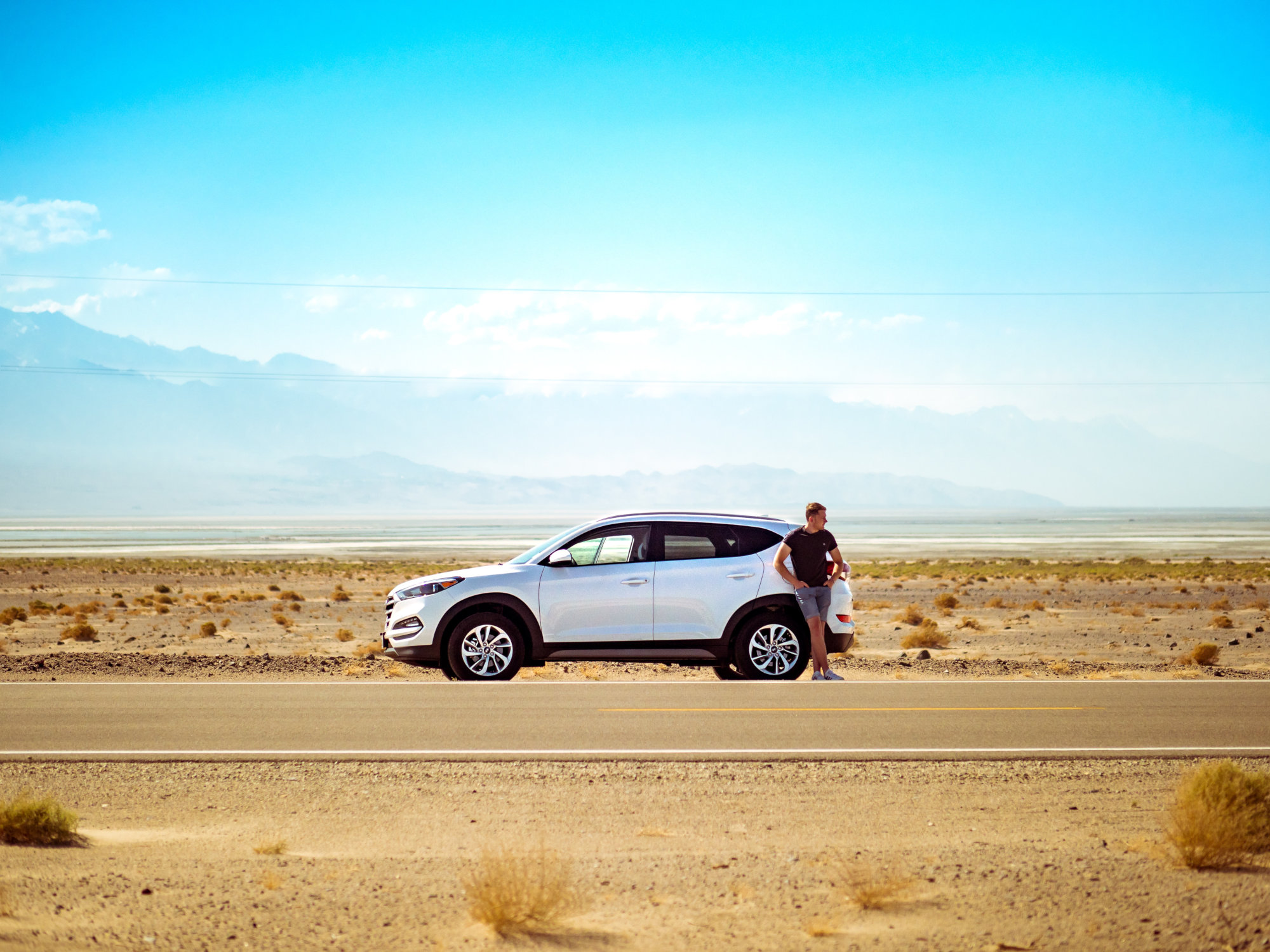 Welcome to Bega Independent Batteries supplying the South East Coast of NSW/Northern Victoria.
We are a proudly Australian company, sourcing and supplying batteries and associated products, for everything from marine, aeroplanes and automobile through to golf carts and mobility aids through to smaller consumable batteries.
Our aim is to provide you with quality products at the best possible prices.
Only a small part of our huge range is advertised on our website. If you can't see what you are looking for contact us via email for a quotation and we will most likely be able to source through our Australian suppliers. Or you can check out our range of car batteries, marine batteries, RV and caravan batteries, solar deep cycle batteries.
If you are not sure what you need or have questions please send a detailed email and we will do our best to help you. Whether you need a miniature battery for the latest gadget or need help designing your off-grid solar installation, we have the support knowledge and products to assist you.